For Canadians and Americans, taxes affect retirement no matter which side of the border you choose to spend your golden years. Responsible retirement planning enables self-sufficiency after the passing of a person's earning years, so the government (and taxpayers) are not obligated to support those who do save. Because there is a direct benefit to society at large when a person can live out their retirement without assistance, the governments of both Canada and the United States offer lucrative tax incentives for their citizens to save for retirement.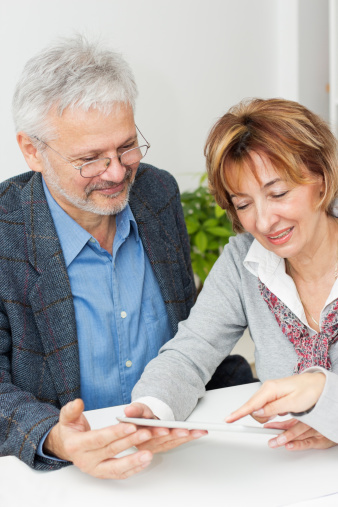 Both Canadians and Americans have access to lucrative tax-deferred investment vehicles.
Registered Retirement Savings Account vs. Traditional IRA
The closest Canadian equivalent to the American traditional IRA (Individual Retirement Account) is the Registered Retirement Savings Account (RRSA). An RRSA gives a tax deduction to investors on their yearly contributions, which Canadians can make until they turn 71, at which point the account must be cashed in or rolled over. The government puts a limit on how much can be contributed annually. Account holders can withdraw money any time, but when they do, it counts as taxable income.
In America, traditional IRAs operate under a similar set of rules and provide a similar set of benefits. As discussed in the article "Six Tips on Retirement Account Withdrawals," it is crucial to keep track of your age. Americans may contribute until they are 70.5 years old, but the amount they are allowed to contribute – $5,000 – is much lower than that of their Canadian counterparts. The difference, however, is that wealthier Canadians, who are able to save more than $5,000 a year, are generally taxed at a higher level.
Tax-Free Savings Account vs. Roth IRA
Tax-Free Savings Accounts (TFSAs) offered to Canadian investors are similar to Roth IRAs, which are utilized by Americans planning for retirement. Both are tax-exempt accounts, which means that both are funded with after-tax money and provide tax-free growth – this is true even when funds are withdrawn. Canadians older than 18 can contribute $5,000 to TFSAs every year. Virtually anyone of any age can contribute to a Roth IRA up to a maximum of $5,000. For investors over 50, "catch-up" contributions are allowed up to $6,000.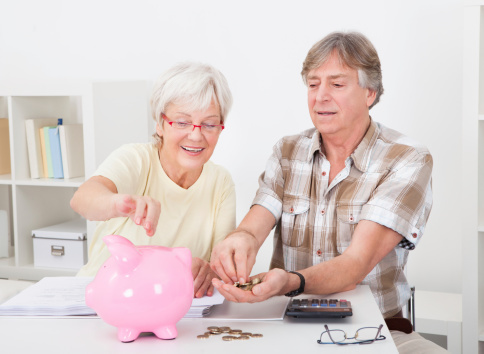 Canadians and Americans are both offered lucrative tax incentives to save for retirement.
Both Canadians and Americans have several options for retirement saving. The most common, however, are Roth and traditional IRAs in the United States, and TFSAs and RRSAs in Canada. How much do you have to invest each year? When do you plan to retire? Will you need to withdraw money before retirement? These are all crucial questions that you will have to ask yourself when it comes to right investment vehicle. The only certainty is that doing nothing is not an option.
Andrew Lisa is a freelance personal finance writer. He covers personal investing and retirement planning.