Tax season is a headache for everyone – especially seniors. Older Canadians face new and often confusing layers of rules and regulations regarding their retirement plans, tax exemptions and pension funds. For seniors, it is especially important to be thorough and meticulous.
Follow this guide to making tax season a breeze.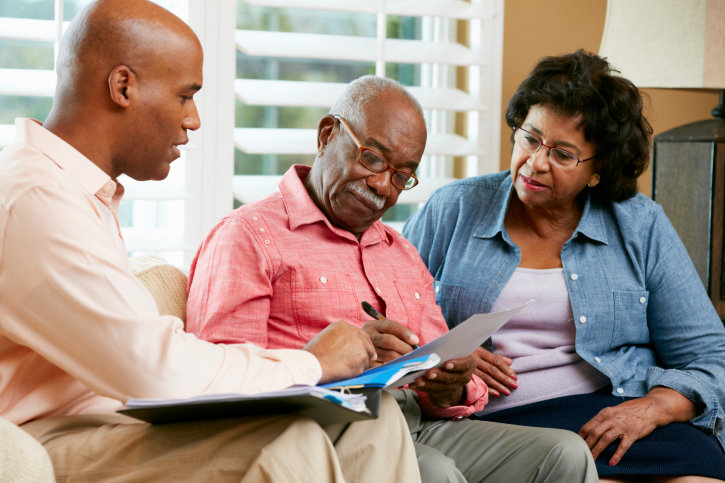 Tax time is hard – but you don't have to go through it alone. Get professional help!
Get Help – Human Help
As discussed in "Tips to Make Taxes Less Taxing," everyone can benefit from some advice come April – but so many tax tips involve which software to purchase. There are a million different software programs to help people do taxes themselves at home – many of them are very good, and produced by reputable companies. But for around the same cost, you can get help from a professional who is there not only to do your taxes, but to answer – and ask – all of the important questions. Tax law is complicated and in a constant state of flux, with important changes and updates recorded every year.
For your income tax accountant, the busy season is, of course, tax time. But he or she is also busy the rest of the year studying and learning about changes and new rules to make sure their customers' tax returns are up to date and that they're getting the most current benefits and deductions. Even the best software doesn't do that.
RRSP Options When You Turn 71
Hopefully you've been taking advantage of tax benefits by saving in your Registered Retirement Savings Plan. Canadian tax law provides lucrative incentives to save for retirement. But when you turn 71, you can no longer contribute to your RRSP. You do, however, have a range of options.
Other Considerations
Did you fail to deduct all of the contributions you could have made for either you or your spouse from 1991 or later? In that case, you can either leave your contributions in the plan or withdrawal them for a 1% fee. Did you participate in the Lifelong Learning Plan (LLP)? Canadian tax law does not allow you to repay LLP withdrawals after the age of 71.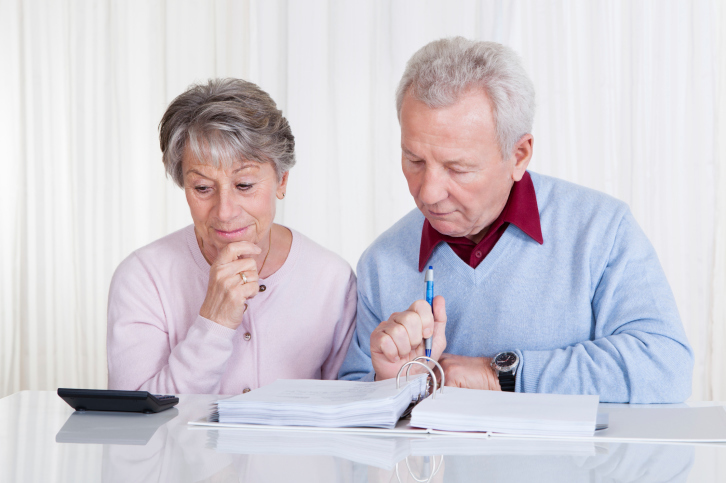 Depending on their age, seniors may be eligible for lucrative new benefits.
Keeping up with Canadian tax law is difficult. Hire an income tax accountant to help you get through. You'll have peace of mind that simply does not come with software. For seniors, it is imperative to make as few mistakes as possible. Everything you've saved – and all of the tax deferments you've accrued – were all for this moment. Get it right now to avoid running into problems down the line.
Andrew Lisa is a freelance personal finance writer. He covers personal investing and taxes.